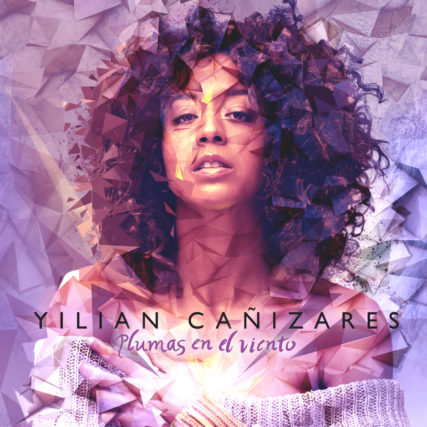 "Plumas en el viento" is the first single from RESILIENCE, the new EP from the Cuban singer and violinist Yilian Cañizares. A song that she places within "magical realism" and in which she reveals the immense fragility caused by a breakup. With this song she wanted to expose the complexity of sentimental relationships, a subject most people can relate to,but she wanted to show it from beauty, humility and humanism.
The video for Plumas en el Viento, features the wonderful Cuban dancer Luis Raul de la Viña. The entire visual universe was co-directed by Yilian and it is inspired by her own dreams.
With the sweetness of her voice and the unmistakable timbre of her violin, Yilian gives us a simply sublime moment.